BAMfluoro: the clear leader in fluorocarbon performance
SUPER STRENGTH • INVISIBILITY • ABRASION RESISTANT

Endorsed by 5 Captains on "Wicked Tuna Outer Banks"
Made in the USA by a geek with a fishing addiction
Receive 25% off your first order for a limited time!
Sign up to our newsletter to receive a discount code for 25% off your first order!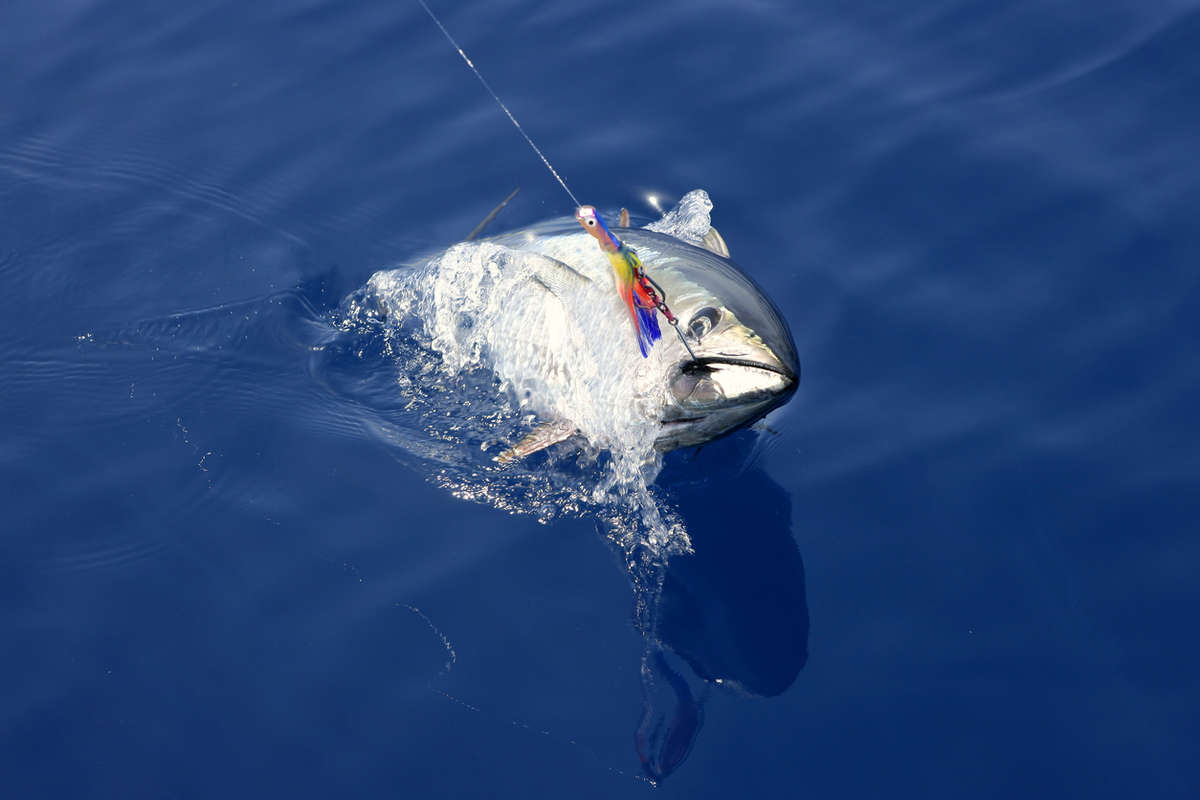 Put more meat on deck with the clear leader in fluorocarbon performance.
BAMfluoro™ fluorocarbon leader was developed by a chemical engineer who loves fishing and has years of experience in fluoropolymer processing. By nearly matching the refractive index of saltwater, our product is virtually imperceptible to fish and maintains the strength to outperform traditional leader. Try BAMfluoro™ fluorocarbon leader – the clear leader in performance.
We take pride in manufacturing BAMfluoro™ fluorocarbon leader, with super strength and invisibility, for tournament fishing and premium charter boats, to give them an advantage in their pursuit of leader-shy gamefish such as Blue Marlin, White Marlin, and Tuna.